Ventilate Silk Top Light Color #27/613 Human Hair Topper
                             Large stocks can be shipped immediately after payment!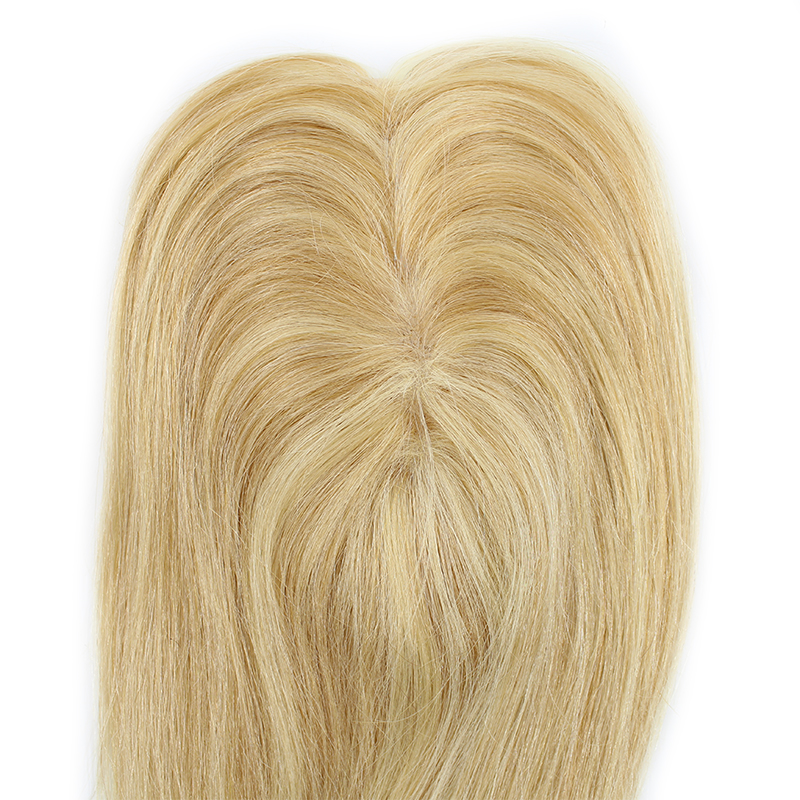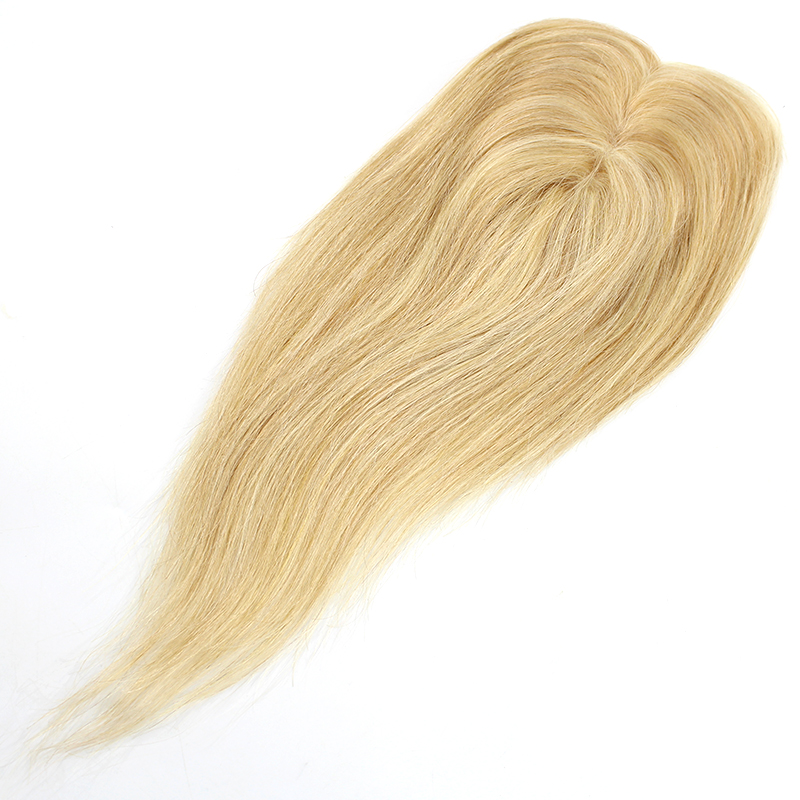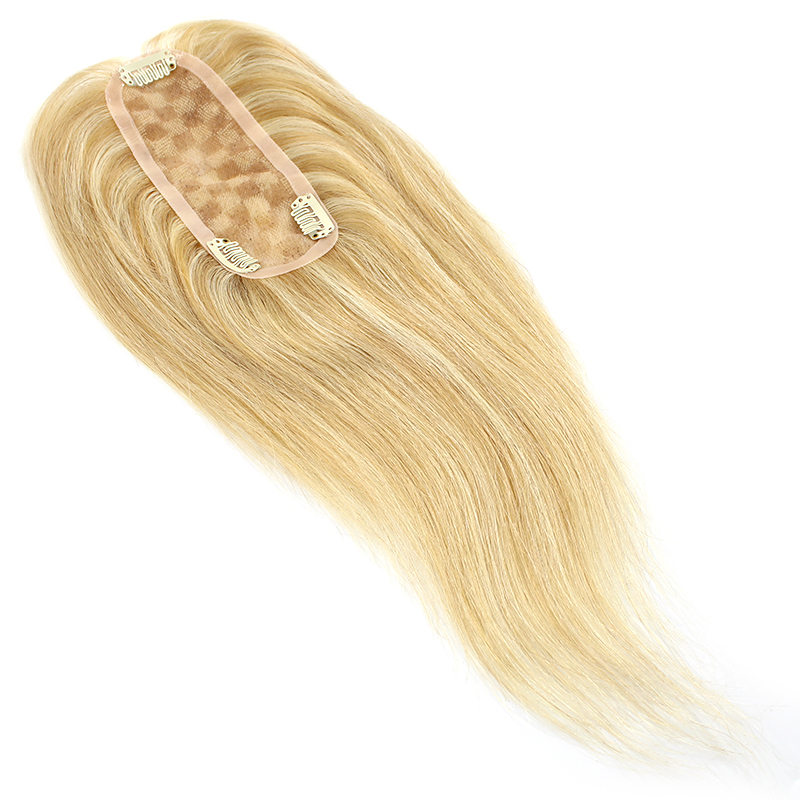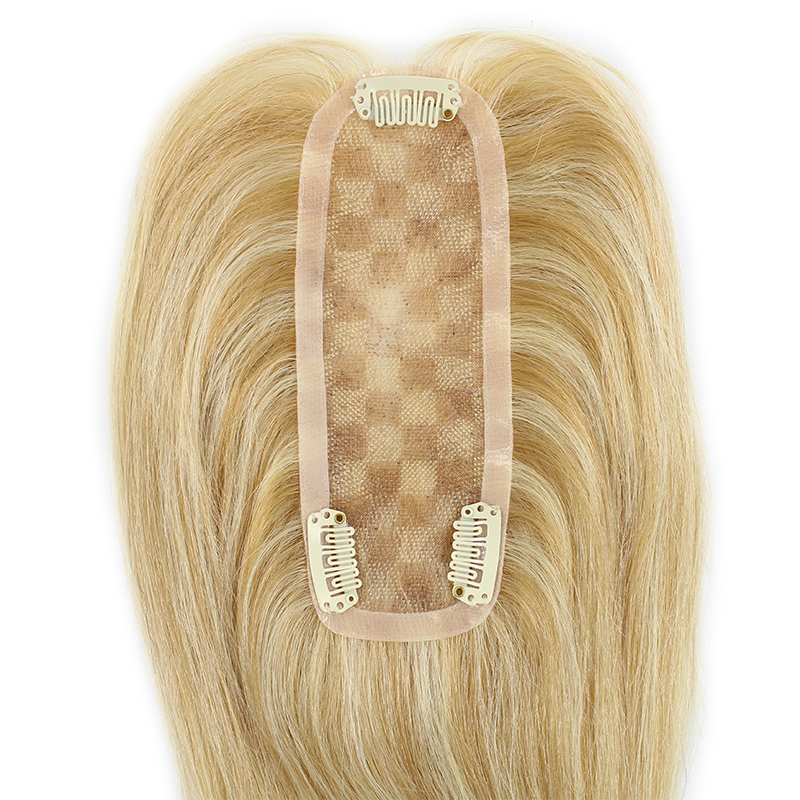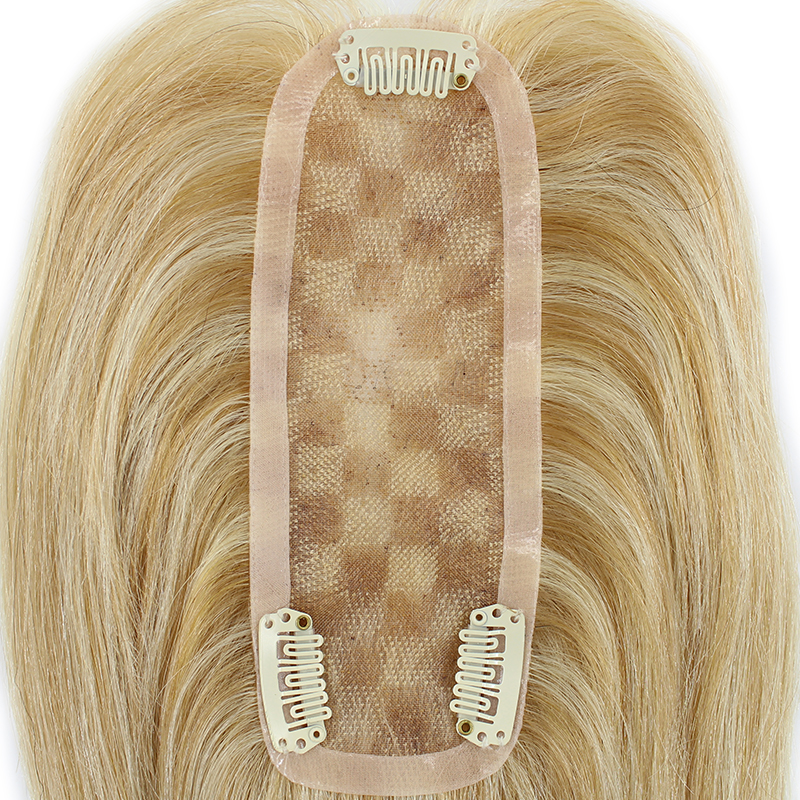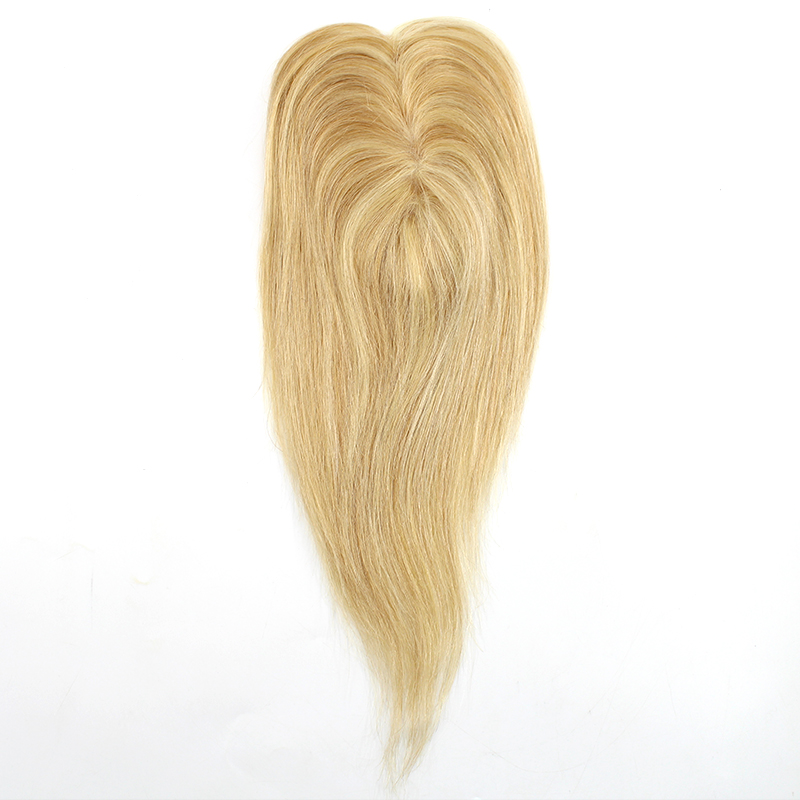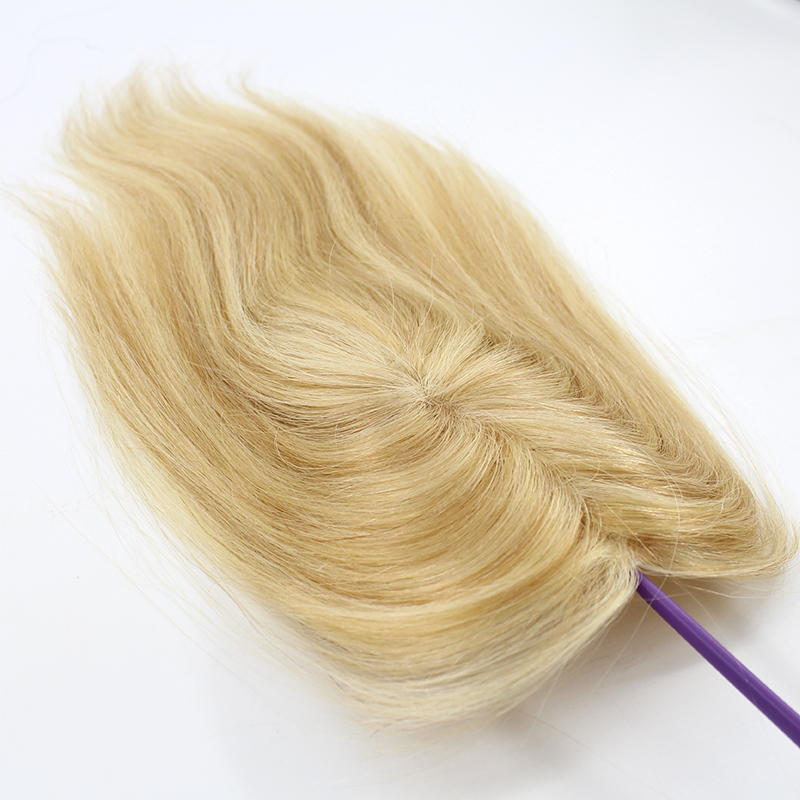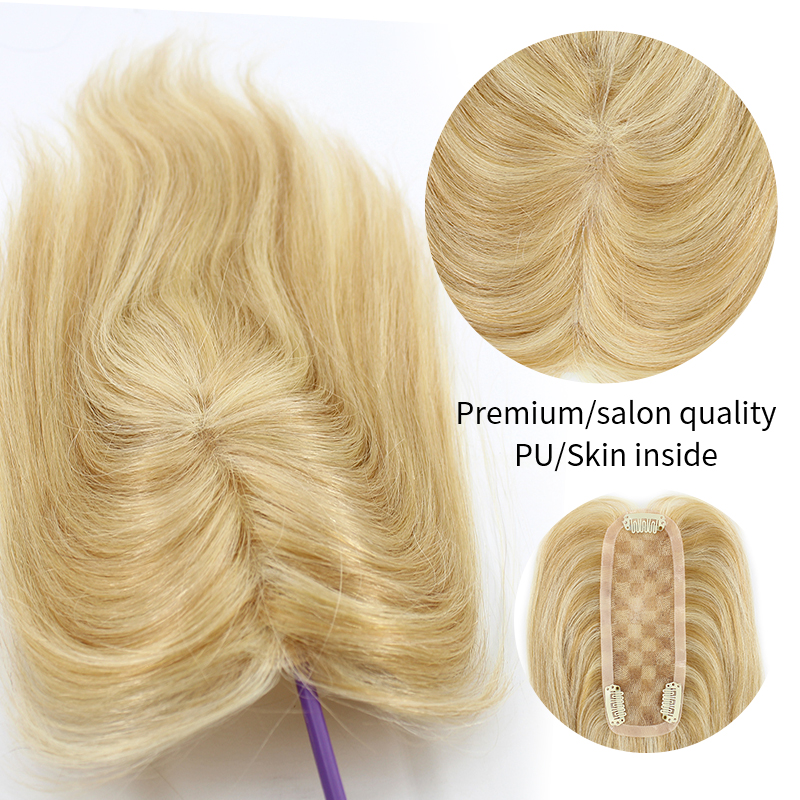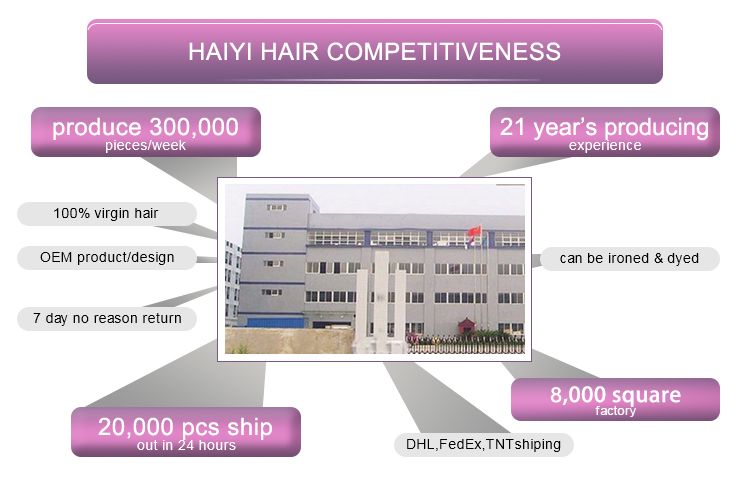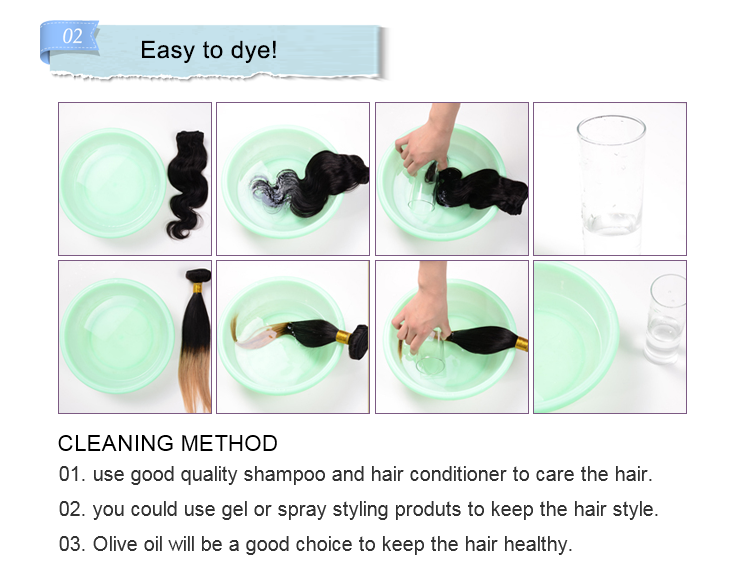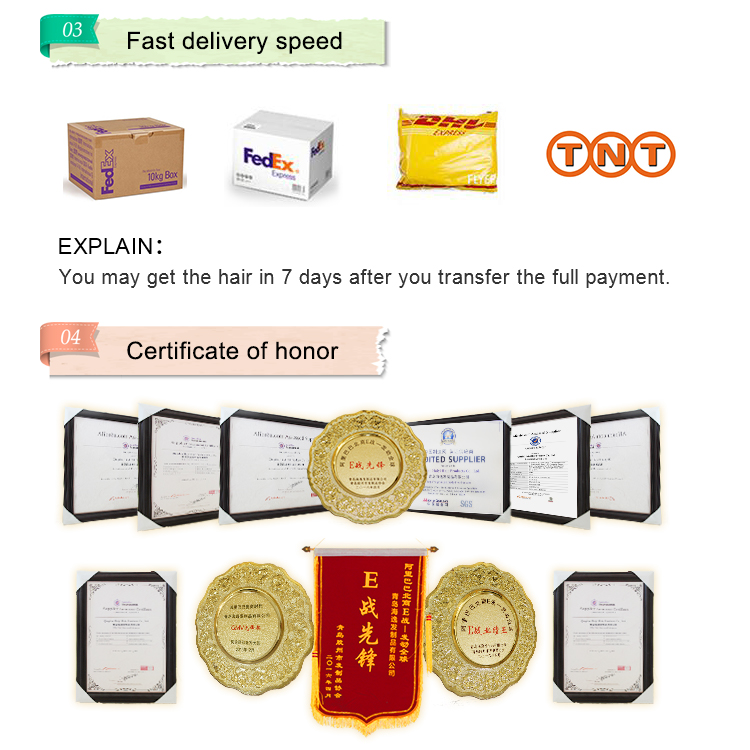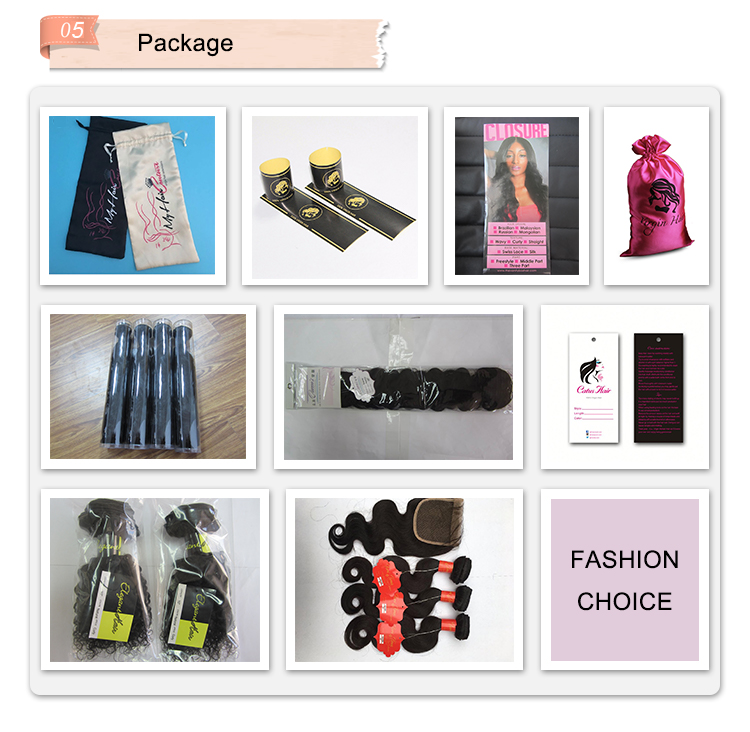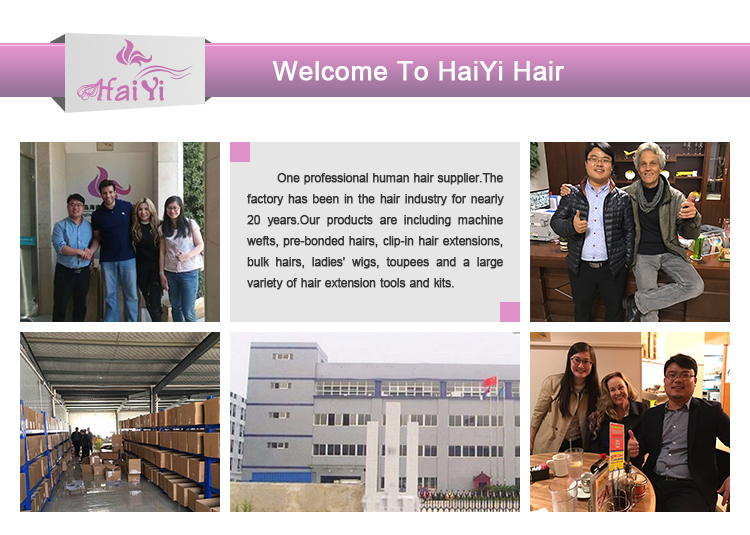 Hair protection directions:  
1) wash your hair clean and dry it completely before applying the weave. 
2) For manageability, put each wor sparsely. 
3) When washing, use gently running water, lightly rub hair and scalp. 
4) To maintain curly hair or wet look, lightly apply gel mouses, or oil sheen, 
oil sheen is not recommended for bonded hair, oil may cause weave to ship out. 
5) when combing, always comb bottom of hair first and work your way up to the root.
6) when removing, please always consult your professional beautician.
7) for curly hair, do not brush when it is dry.
8) use the large-toothed comb or your fingers while hair is wet!