By Paul SondhiAfter a solid, if ordinary, regular season and an underwhelming March Madness performance, Kansas Jayhawks freshman Andrew Wiggins has officially declared for this Junes NBA draft. If you are even just a casual NBA or NCAA Mens Basketball fan, you know about Wiggins. An elite defender with athleticism and length, the 19-year old Canadian forward has had scouts going back and forth all year about what he could be if he reaches his potential.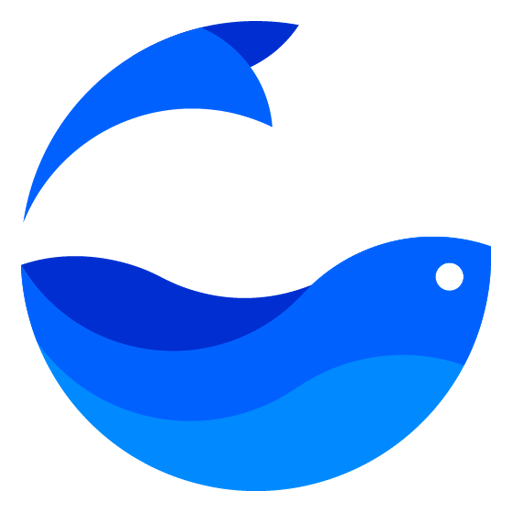 Well-informed observers will take note that Wiggins stats from college must be taken in context, otherwise they look worse than they actually are. About 17 points and 6 rebounds a night is a solid average line, but it certainly doesnt scream superstar. But, those numbers dont capture his defensive acumen, nor do they tell the story of how coachable he has proven by adhering to Kansas coach Bill Selfs system.
Projecting out how any college athlete may perform in a professional league is a tough thing to do, and this case is no different. Some turn to current players to find a comparison that makes sense based upon factors such as skill set and body type; others will use only statistical models to see what translates from college to the pros. Andrew Wiggins, however, is unlike other players in this draft in that he will be an entirely unique player.
Lets start with the defense. Few draftees come straight into the NBA and maintain their level of individual defense, especially because NBA defensive schemes grow more and more complex; theres also the issue of guarding Kobe Bryant instead of the back-up point guard from Kansas State. With his ability to disrupt passing lanes and shutdown opposing players one-on-one, though, Wiggins should have no problem in isolation.
His coachability will flatten the usual learning curve for younger players, and I expect him to be in the discussion as one of the leagues best perimeter defenders just a couple years into his career. The offensive side of the ball is where Wiggins has to make a name for himself as a special NBA player. He is not nearly as physically opposing as LeBron James, and his outside game cant touch that of Kevin Durant, but the Jayhawk is built as the ultimate slasher who could potentially finish around the rim with ease.
As the focal point of whichever team drafts him, it will be on Wiggins shoulders to prove that he can carry an offense. Much of what scouts and talking heads derided him for all season long was his apparent lack of aggressiveness; if he is to be a great scorer, than this obviously must change. I would argue that he had trouble being the center of it all at Kansas, but given the keys to an NBA franchise with a professional coaching staff and a few veterans in the locker room, the kid will figure it out.
The one name that always pops up as Wiggins best comp is the Indiana Pacers Paul George, who is arguably a top 5 NBA player. I could see him fitting that mold somewhat, but that is not what Wiggins should strive to be. George is a great defensive player, yes, but his offensive game is still very limited and inefficient.
The one takeaway from George that Wiggins would be smart to glean is Georges reputation as a hard-worker who puts in the hours necessary to be one of the very best. One oft-overlooked factor is that so much will have to do with the team that actually selects Wiggins. The Milwaukee Bucks, Philadelphia 76ers, and Orlando Magic are currently the most likely teams to get the top pick in the draft.
Its not a guarantee at this point that Wiggins will go first overall, Jayhawks teammate Joel Embiid and Duke Blue Devil Jabari Parker remain lurking in the background, but I would bet that Wiggins ends up on one of these three squads. Each are rebuilding and have assets, but the development process would probably look very different for Wiggins on any of those teams. He still has superstar potential, and being in the right situation would help him realize it.
[Image via] RELATED QUESTION I didn't get Google Glass Explorer Edition. Is trying to learn Glass dev without the hardware a futile effort? No, you can still learn the fundamentals of Glass development without the hardware.
There are three main approaches for accomplishing this: 1) Visit the Mirror API documentation, get into the playground, and start hashing up some code. Download the PHP, Java, and Python library, whichever you're most comfortable with. Familiarize yourself with the jargon and converntions (timeline, bundles, menus, etc).
Read the support documentation (second link below) to see how the Glass hardware actually functions. Build some apps to this specification. Soon enough, you will find a friend with hardware to t