Why do we spend so much of our time fixated in piercing detail on whats wrong in our lives?We worry about the futureWe ruminate on the pastAnd we wish desperately that it would all just ease up, if only for a few hours or days.And who can blame us?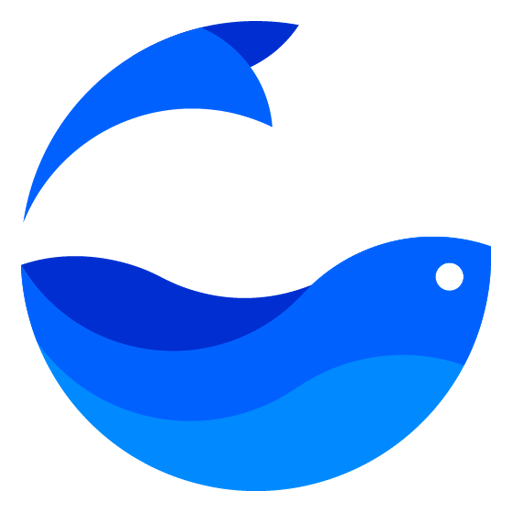 Life can be tough. Terrible even.But isnt there something devastatingly ironic in our tendency to attend so stridently to the negative aspects of our lives when life itself is already so hard?
Why do we compound our negativity like this?Can we do better?We long for a better life.
And yetHow much of our time and attention do we spend clarifying a specific vision for what that better life might look like?How much energy do we spend experimenting with what we want out of life rather than avoiding what we dont?Beyond the removal of suffering, we seem shockingly unclear about the details of realizing the good life.
But maybe that shouldnt be surprising given how we spend our time and attention.We are what be habitually attend to.Answer this honestly:How much time do you spend deliberately and intentionally clarifying your values and aspirations and making concrete plans to move toward them?
I think I know the answerBut why so little?Why do we devote ourselves so intensely to the hyper-clarification of whats wrong at the expense of clarifying what might be right?I suspect its because were afraid.
Afraid that, somehow, its only by striving constantly to fix whats wrong that we hold it all together. But its been my experience that quite the opposite is true.The LeapWhen we learn to radically accept our fears and insecurities, we give ourselves the freedom to move beyond them: to put down our incessant strivings to fix whats wrong, and instead, begin to build whats right.
Originally published at on October 29, 2018 RELATED QUESTION I didn't get Google Glass Explorer Edition. Is trying to learn Glass dev without the hardware a futile effort? No, you can still learn the fundamentals of Glass development without the hardware.
There are three main approaches for accomplishing this: 1) Visit the Mirror API documentation, get into the playground, and start hashing up some code. Download the PHP, Java, and Python library, whichever you're most comfortable with. Familiarize yourself with the jargon and converntions (timeline, bundles, menus, etc).
Read the support documentation (second link below) to see how the Glass hardware actually functions. Build some apps to this specification. Soon enough, you will find a friend with hardware to t