The days of cog-in-the-machine employment is coming to an end. As the information economy grows and develops, people who can do more than shift a lever or press a button on a production line are more important than ever.But, what is it exactly that we need people, in this new era of work, to do?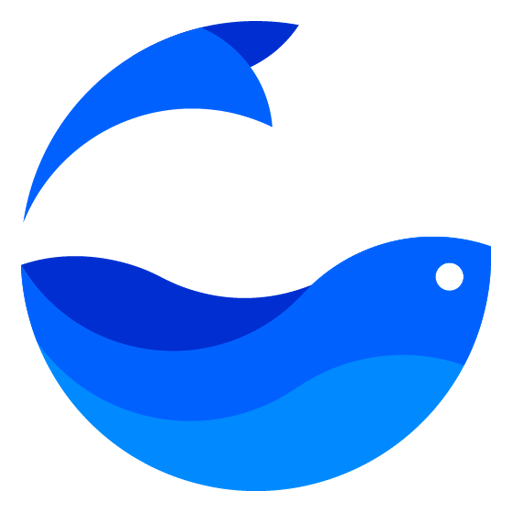 And, how can we create a culture and environment that facilitates and supports their work and produces the results todays businesses need?I wont bore you with a long winded, wanky, geo-politico-eco-historical exploration of the needs of modern businesses. If youre reading this Im sure you already have some ideas.
I will instead state, quite simply, this:We need leaders who can work collaboratively and creatively to solve complex problems.Ill say that again. Todays organisations need leaders who can work collaboratively and creatively to solve complex problems.
And, herein lies our dilemma. The way we run organisations and the way we manage people does not support or create the right environment for this type of person, let alone a whole team of them, to operate with the autonomy or freedom required to be effective.So what can you do?
How can you become the type of person we need to work and manage in a modern organisation?Start here:Do something you enjoyYou are likely to spend more time working throughout your lifetime than doing any other activity. You may as well spend it doing something youre good at and love doing.
Universities and colleges offer more degrees than at any other time. Online courses are easily accessible and many are free or cheap. Theres no reason to settle for a career doing something boring or that you feel indifferent about.
There are also more opportunities than at any time in our history to start your own business and be successful. Dont limit yourself to the rat race. A credit card with a few hundred dollors and a good idea is all you need to start an independent business with a good chance of being successful if you do it right.
Work toward something you care aboutThere is plenty of evidence that shows that when we are alienated from the outcomes of our work, we become unhappy. There is also plenty of research that shows that when we work towards a high level goal in an area we care about, we become happier. Ill let you do the math.
Lead from behindYou will work for morons, idiots, know-it-alls, know-nothings and lazy jerks for the majority of your career. Dont let them stop you. Dont let them kill your spirit.
Your boss will micro-manage, get in the way and just generally slow progress on a regular basis. Your job is to convince them that they have more to gain by leaving you alone to do your work.Create and support the right environmentIf youre a manager: hire the right people with the right skills, set the goals and the strategy, support them, give them the time and materials they need and then, get out of the way.
Todays organisations need leaders who can work collaboratively and creatively to solve complex problems. Be that person. Be that type of leader.
Dont settle for a generic, uninspired career. Youll be happier and more successful for it RELATED QUESTION I didn't get Google Glass Explorer Edition. Is trying to learn Glass dev without the hardware a futile effort?
No, you can still learn the fundamentals of Glass development without the hardware. There are three main approaches for accomplishing this: 1) Visit the Mirror API documentation, get into the playground, and start hashing up some code. Download the PHP, Java, and Python library, whichever you're most comfortable with.
Familiarize yourself with the jargon and converntions (timeline, bundles, menus, etc). Read the support documentation (second link below) to see how the Glass hardware actually functions. Build some apps to this specification.
Soon enough, you will find a friend with hardware to t